A New &
Innovative
Treatment
DISCOVER THE NATURAL THERAPEUTIC BENEFITS OF MIRACLE WANDS!
About Miracle Wands
What are Miracle Wands
Modern Crystal Healing for the Body, Mind, and Soul
Miracle Wands are made of thermogenic quartz crystals from the world class mineral rich deposits of Northeastern Australia.  The Miracle Wands treatment system promotes vital energy flow believed essential for healing, health, and general wellness.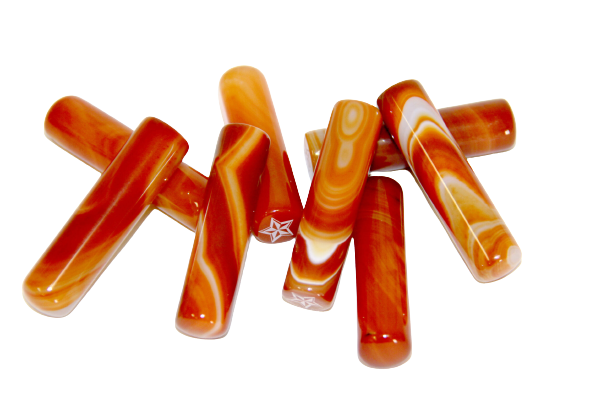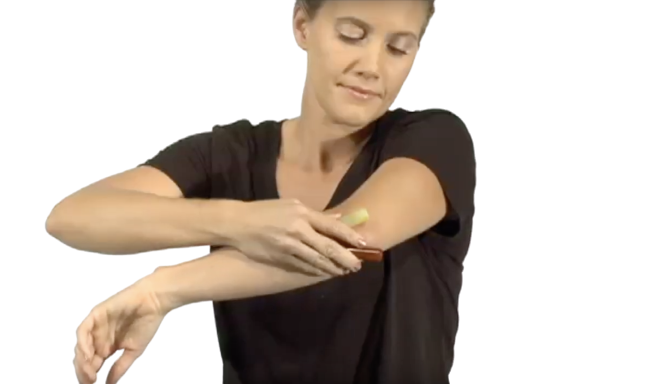 Vital Energy Exchange, Health, and Balance
The Miracle Wands serve as conduits for exchange of vital energy: intake of good, and removal of negative forces causing physical, mental, and spiritual instability.
How Does It Work?
Our system uses heated application of the Miracle Wands on pressure points throughout the body's meridians. Vital energy flows are activated for healthy blood circulation, cell growth, organ function, system balance, and vitality.
Heated Application

Meridians and Pressure Points

Enhances Circulation

Alleviates Pain

Promotes Cell Growth
Healthy Organ Function

Stimulates Vital Energies

Removes Toxins

Builds Immunity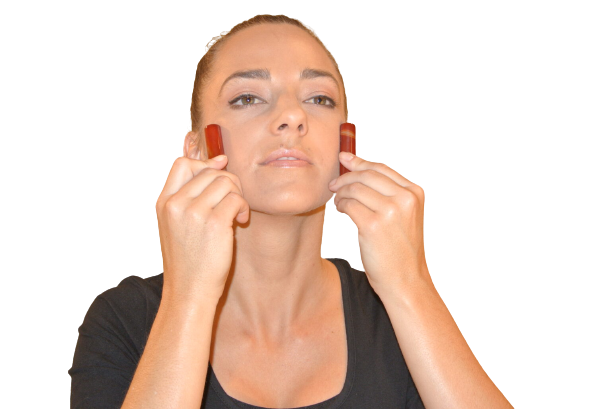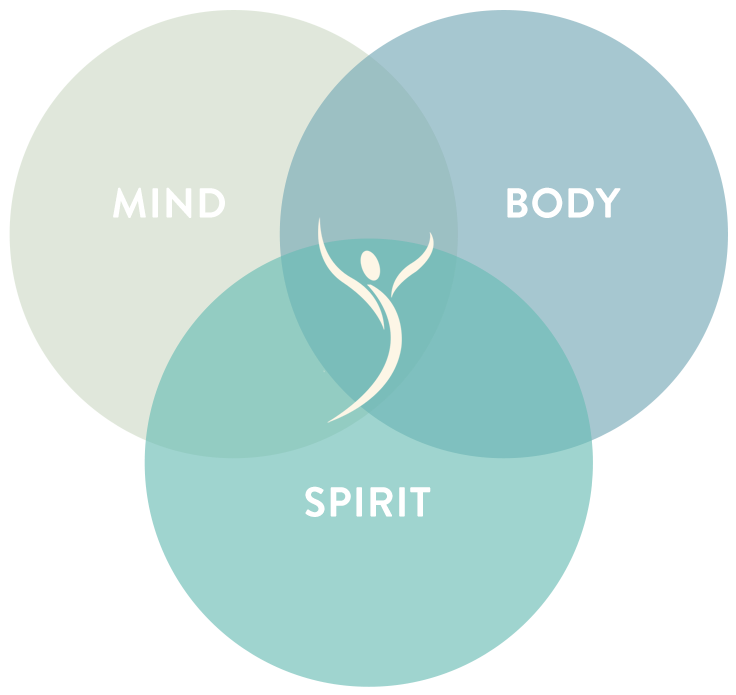 Why Miracle Wands
Our natural, non-invasive, drug free system has shown dramatic results for many who have not achieved success in conventional treatments. For both young and old, Miracle Wands is a system for improved physical and mental health.
Learn More
Health
As an alternative or complementary approach to conventional medicine, our system has provided an effective, drug free therapy for multiple conditions.
Beauty
Along with increased health, the Miracle Wands system has also provided visibly measurable aesthetic results for our clients. Check out the many benefits below.
Acne Treatment
Minimize acne scars
Reduce whiteheads and blackheads
Reduce cystic acne
Tightens pores
Anti-Aging
Fades fine lines and wrinkles
Reduce dark circles
Reduce eye bags
Lifts saggy or loose skin
Fades crows feet
Improves facial symmetry
Increase natural glow
Testimonials
Penny Johnson Jeraid

Actress

"Lady, don't go Botox, here, [Miracle Wands] helped my skin and my sinus problems and helped me speak clearly.""
Asia Monet Ray

Raising Asia, Dance Moms

"That treatment was amazing! I can breathe in and I can breathe out...my sinus problems are gone."
Adrienne Frantz

The Bold and the Beautiful

"I had this giant knot in the back of my neck...in 2 minutes it was gone."
Drew Seeley

Another Cinderella Story

"I feel very fresh and relaxed [after using Miracle Wands]."
Naomi Grossman

American Horror Story

"I feel like I just did yoga for an hour and a half."
Toni Ferrara

Celebrity stylist, Contributing editor to InStyle

"I came in very puffy and inflamed and came out a lot smoother."
Christine Lakin

CMT host

"I had ringing in my ear. She used some of the Miracle Wands in my ear... All the pain has gone away"
Wes Ramsey

Supernatural

"I recommend it [Miracle Wands] to anyone, male and female."
Pierson Fode

Jessie

"It felt like the fluids were getting pushed out of my face. I feel fresher."
Tiffany Brouwer

The Help

"It was a tingling feeling that went through my whole body. It just relieves you."
Allison Ritter

Model

"The Miracle Wand was amazing and I feel incredible"